An energetic dance band from Boston, the Free Raisins fuse New England roots with a modern groove. They promise a versatile mix of supremely danceable tunes—come out and get your two scoops worth!
The Free Raisins have played for dance weekends, festivals, and public dances, including:
We've worked with many callers, including:
Lisa Greenleaf
Bob Isaacs
We are available for dances, parties, and weddings: email jeff@freeraisins.com or (617) 871-0237
Would you like to have us organize a dance? We can talk to callers, bring a sound system, and help you find a hall.
Become a fan of our Facebook page for news and updates.
Stage Plot and Technical Requirements: (pdf)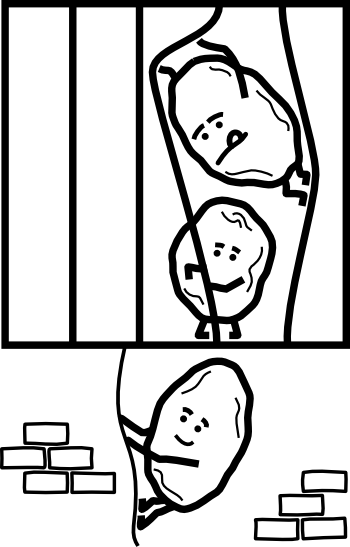 Other videos:
1
,
2
,
3
,
4
,
5
,
6
,
7
,
8
,
9
,
10
,
11
,
12
,
13
,
14
15
,
16
,
17
,
18
,
19
,
20
,
21
,
22
,
23
,
24